.i.nEeD.tO.be.acCePteD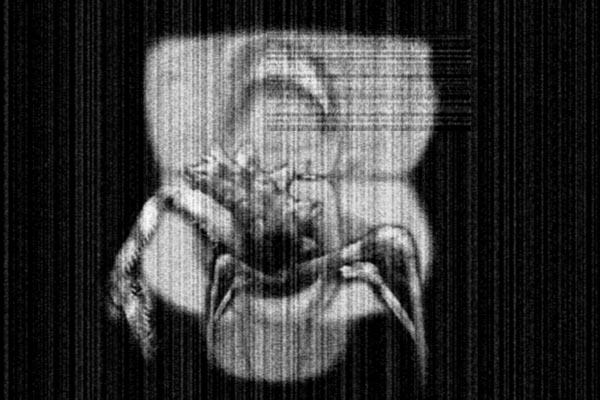 This is a list of all my fiction acceptances to date, both electronic and print, published and unpublished since I started submitting at the beginning of last year.
As of the 2nd of March I've had 31 acceptances for short stories plus 33 for poems and 6 for artwork under various guises.
Select a story from the listing on the left to see details about it.